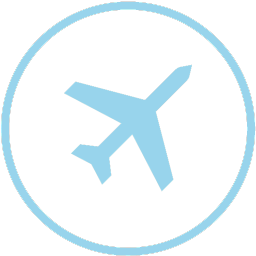 Once you have appointed Rush Insurance and secured a preferred start date, we would look to proactively manage your account from day one.
Read more >>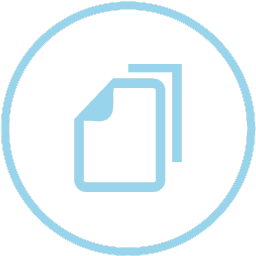 Our specialist team ensures that Rush Insurance, our business partners and our underwriters have a complete understanding of the Financial Failure needs of the company.
Read more >>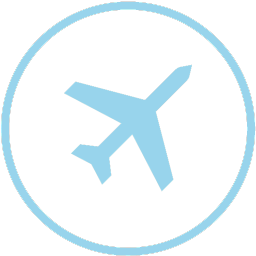 Very competitive travel insurance, Single Trip holiday insurance, Annual Multi-Trip travel insurance, Longstay, Backpacker and Winter Sports from Covered2go.
Read more >>

Covered2go provides an extensive range of cover levels within its Single Trip, Annual Multi-Trip, Longstay and Cruise Policies. With its Platinum and Gold cover levels, carrying a Which? magazine, 'Superior' Covid Cover Rating.
Visit Website

Blue Bear has been featured as a 'Best Rate' Policy with Which?, since 2012. Their policies have been tailored to provide you with a choice of cover levels, as well as Covid Cover being included in all policies as standard.
Visit Website

First Travel was established in 2017 with its sole purpose to provide the travel trade with the option to offer their customers with an extensive range of travel insurance products, via an affiliate link. Get in touch with us today to discuss your travel insurance requirements.
Visit Website
How can we help you?
Contact us now.
Rush Insurance Services Limited is authorised and regulated by the Financial Conduct Authority (Firm Reference Number 714385).